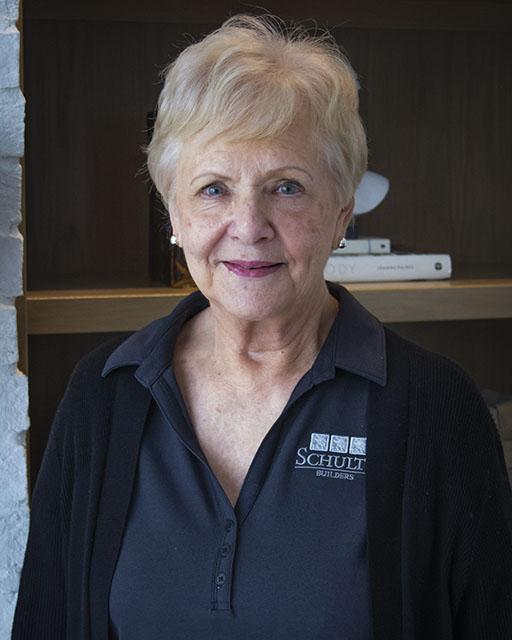 Administrative Assistant
Carole joined the Schultz Builders team in April, 2018 as a part-time administrative assistant to Joy Schultz. While the duties have grown they basically include entering invoices, filing, maintaining vehicle records and up-to-date Certificates of Insurance on our vendors. As her location is at the front desk, she also greets visitors, etc.
Carole's favorite part of working at Schultz/Renaissance Roofing & Exteriors is the interaction between all the employees. Everyone is efficient and helpful and have a great work ethic.
When not working at Schultz, Carole loves to spend time with her family and loves to play cards (poker).